A network source of truth like NetBox Cloud helps you:
Eliminate the risk associated with manual errors in IP address and data center asset assignments across campus
Spend time using NetBox to create value for network users instead of managing it.
Avoid proprietary plug-ins and architecture lock-in – use whatever automation platform you choose.
Educational institutions like these rely on NetBox Labs: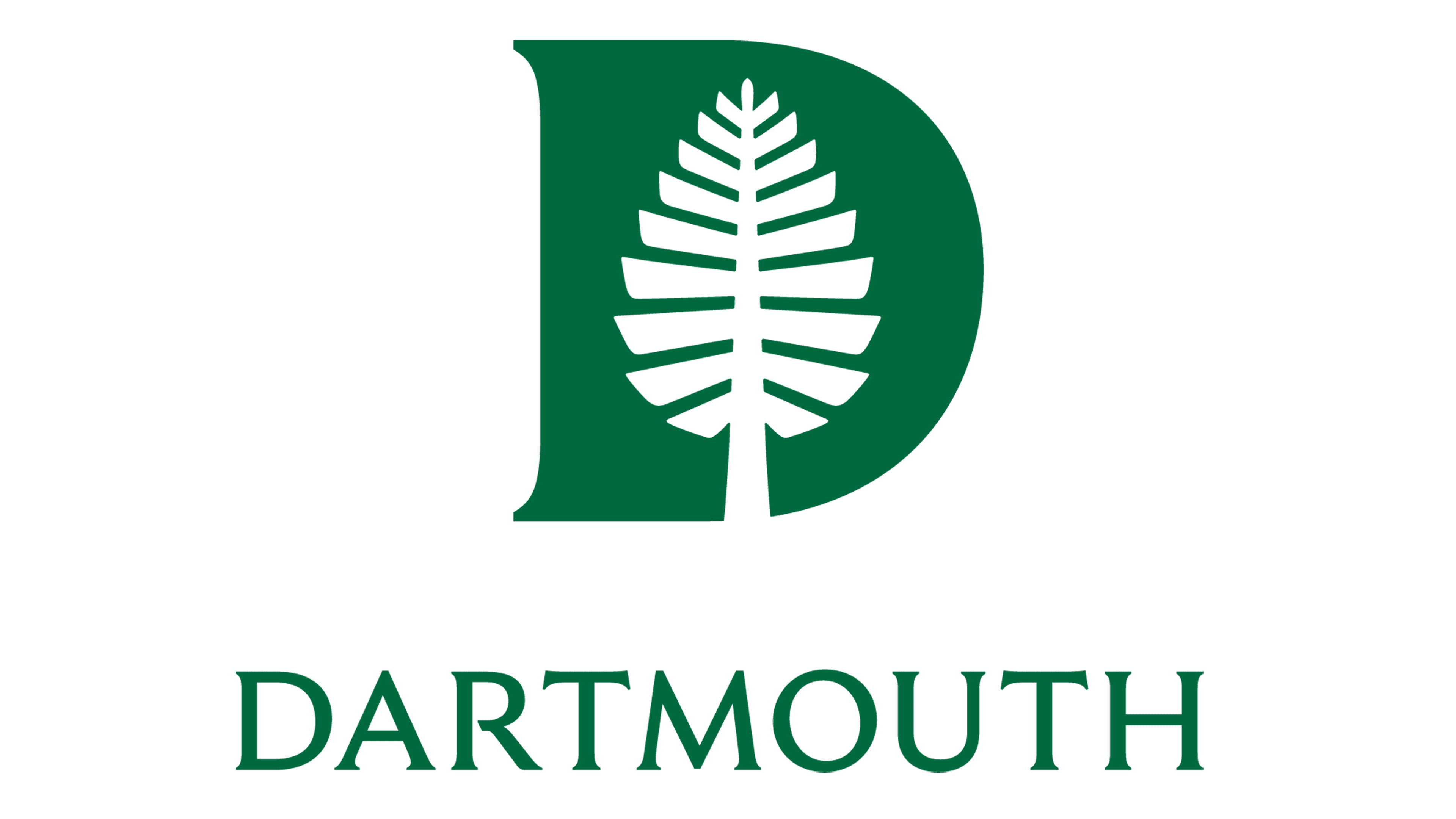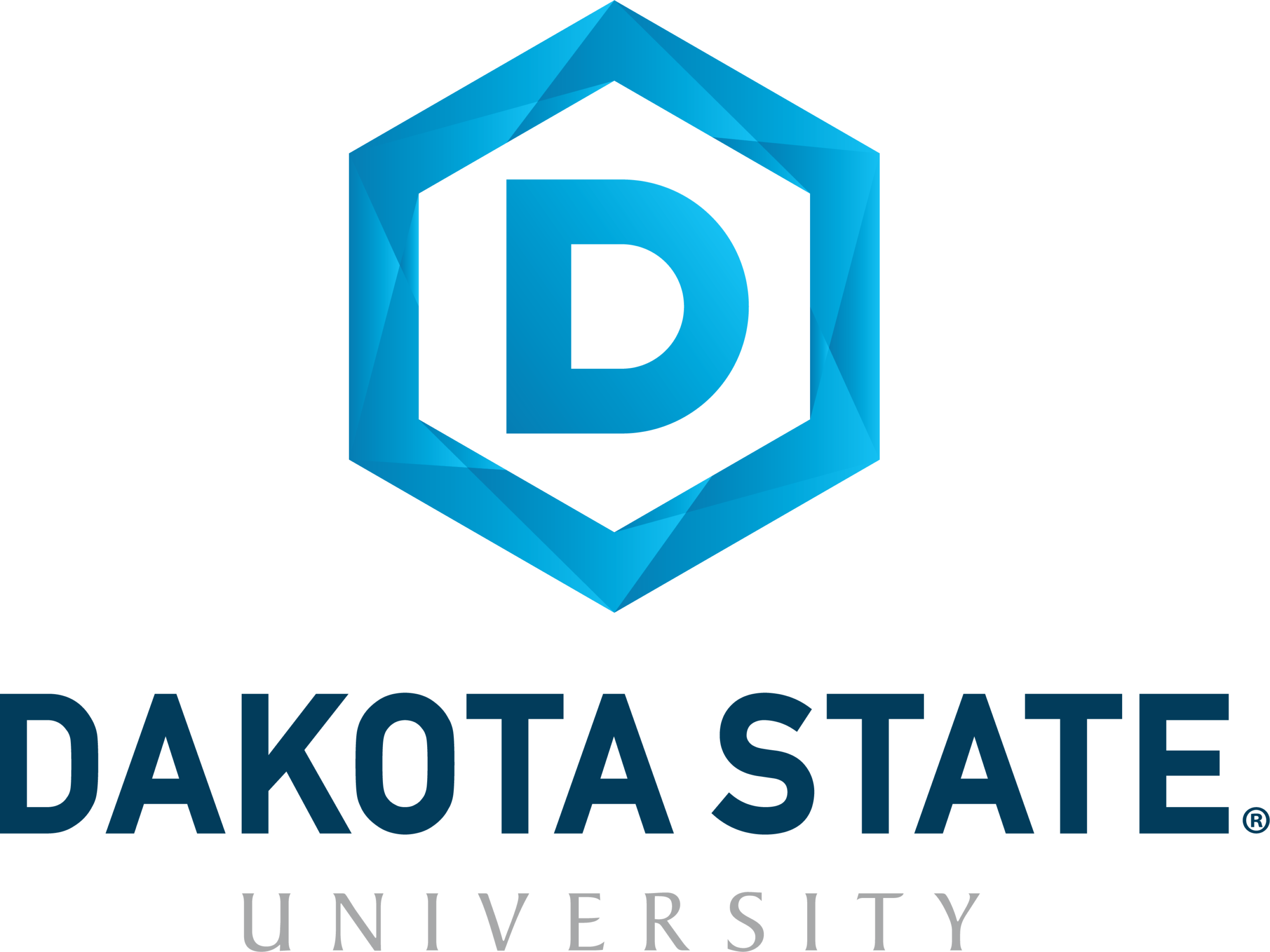 Modernizing IPAM + DCIM
NetBox Cloud combines the capabilities of IPAM and DCIM to create a network source of truth. It eliminates messy spreadsheets and serves as the foundation for network automation. The result? The IP address of the laptop in a residence hall – or a router in the chem lab – is set up exactly to your specifications, every time.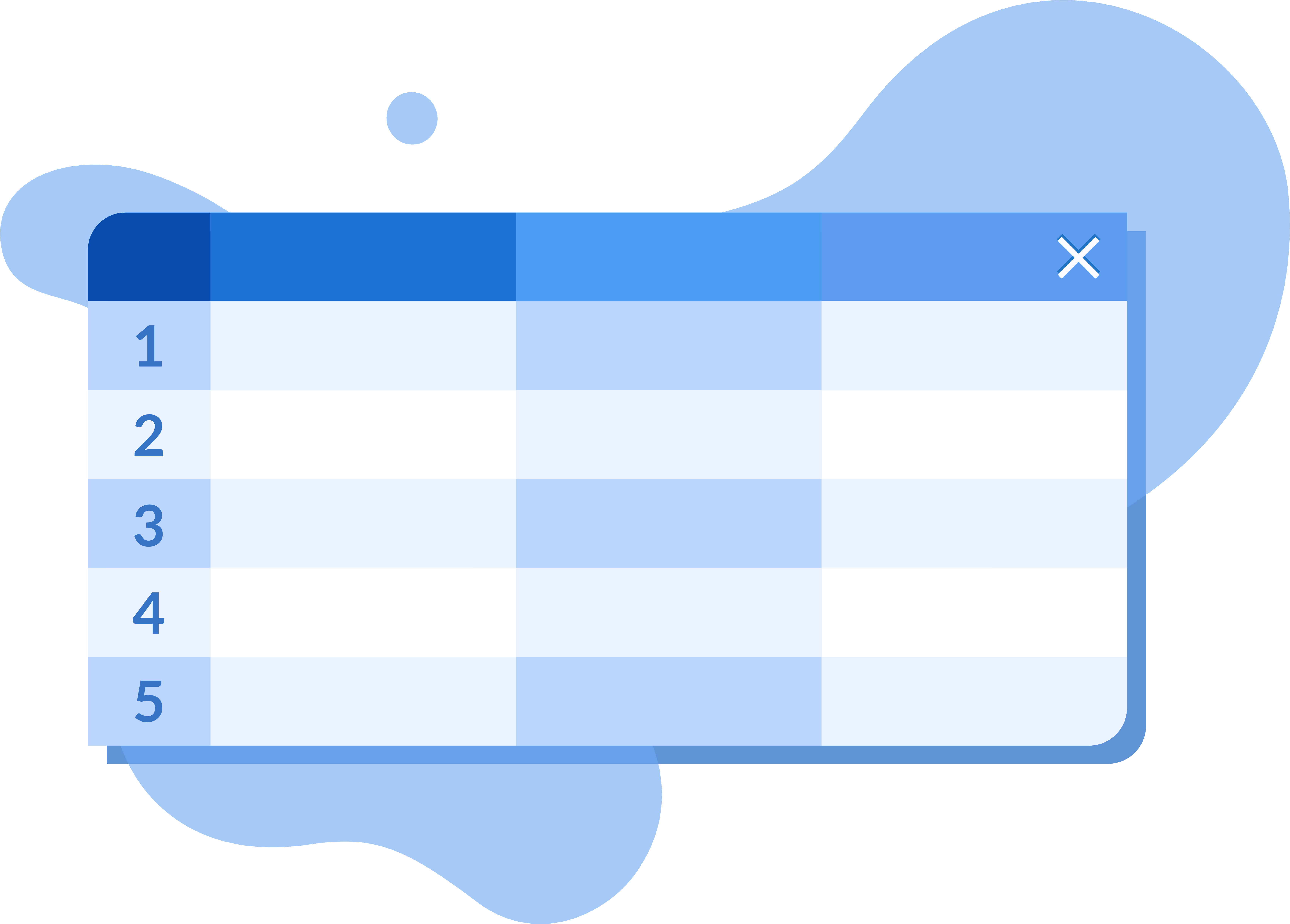 What is NetBox Cloud?
NetBox Cloud is a hosted NetBox solution with specific performance and service level agreements and commercial support. Dozens of customers, including Dartmouth College, Bloomington Public Schools, OneOncology, Sudzucher, Unibail-Rodamco-Westfield, and Constant Contact, already rely on NetBox Cloud as a network source of truth to drive their network automation strategy.
NetBox Cloud eliminates the administrative overhead associated with hosting and managing enterprise-grade NetBox instances while adding features for reliability, security, compliance, and more. Learn about our tiered pricing options for networking teams of all sizes.
What is NetBox?
Open source NetBox is the dominant network source of truth on the market today — the system of record for networking teams to track and manage every device, every IP address, every resource on the network. NetBox has more than 12,000 GitHub stars, tens of thousands of enterprise installs, and hundreds of vendor and technology integrations.