NetBox Zero to Hero Live
NetBox Fundamentals Course
Join NetBox Labs on Wednesday, September 27 from 11am-3pm ET for an immersive live, virtual training, led by our experienced instructors. This half-day course is packed with value, offering participants the chance to familiarize themselves with NetBox by providing guided, hands-on experience with populating NetBox. This introductory course is designed to equip students with a fundamental understanding of NetBox's core and modeling capabilities, enabling them to immediately apply these skills in their organizations upon course completion.
Registration is capped at 20 seats – register now to reserve your spot!
Fee: $400
Program Highlights
What will be covered?
Understanding and using the NetBox model

How to add data to NetBox with Config Context

Hands-on with Config Context
Who should attend?
Networking practitioners seeking to learn and leverage NetBox in their networks
Individuals with some exposure to NetBox looking to learn and leverage best practices
Practitioners seeking to advance their network automation strategies incorporating NetBox
What background do I need?
This course assumes basic knowledge of networking concepts but does not assume any existing familiarity with NetBox.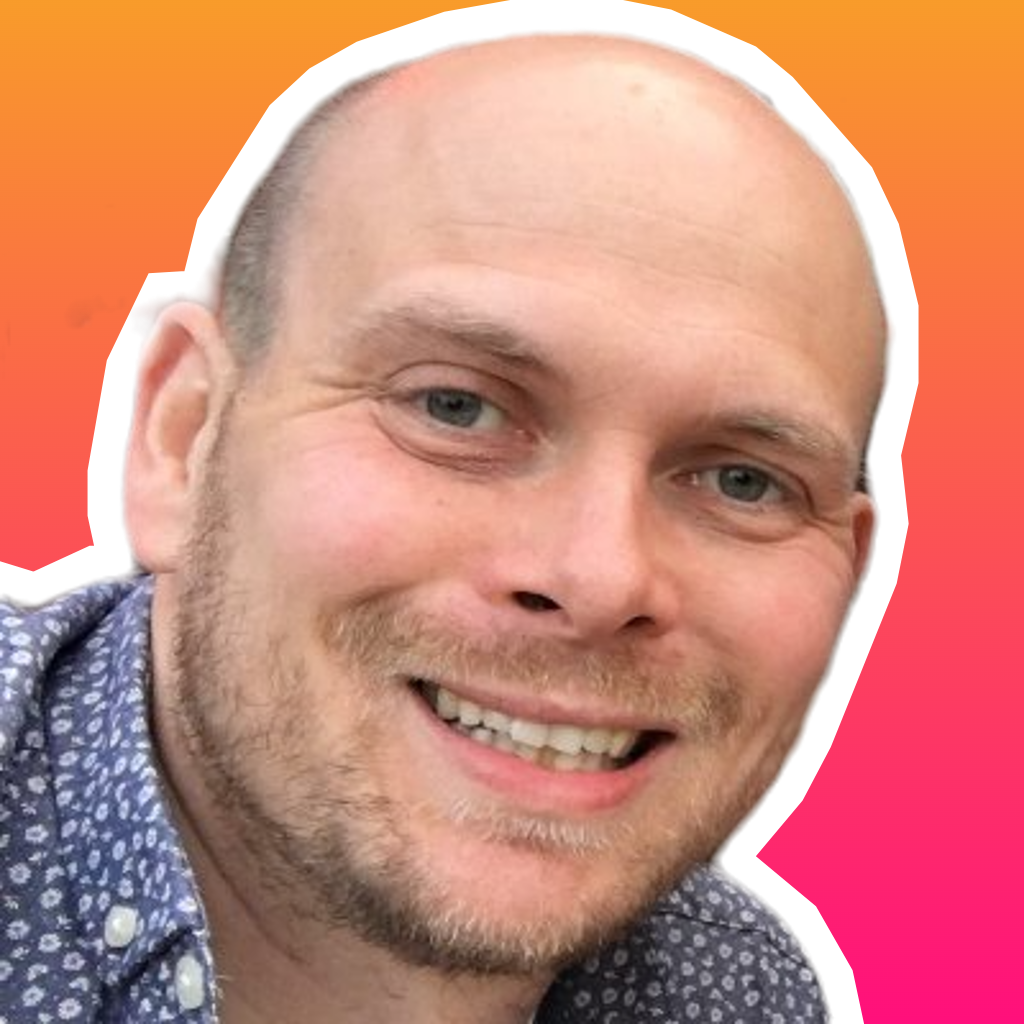 Rick Donato
Founder & Lead Instructor
Packet Coders
Rick Donato is the creator and founder of Packet Coders. He has a passion for networking and automation, along with a strong love of coffee!